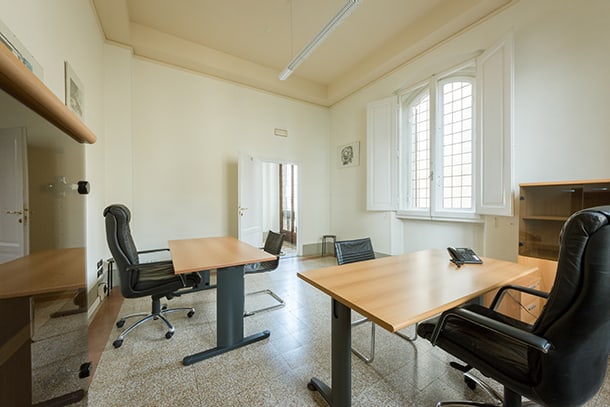 COWORKING
---
Marconi World Office has open space workstations immediately ready and fully equipped, with furniture, telephons, printer, fax, photocopier and fibra adsl internet connection.
This solution allows considerable savings and the sharing of spaces facilitates the creation of collaborations and synergies.
LANGUAGE SERVICES
---
Translations in all the main European languages
Legal, insurance, scientific translations
Translations into Albanian, Arabic, Czech, Chinese, Japanese, Greek, Norwegian, Polish, Portuguese, Swedish, Hungarian, Turkish, Russian, Romanian, Slovak and Slavic languages ​​in general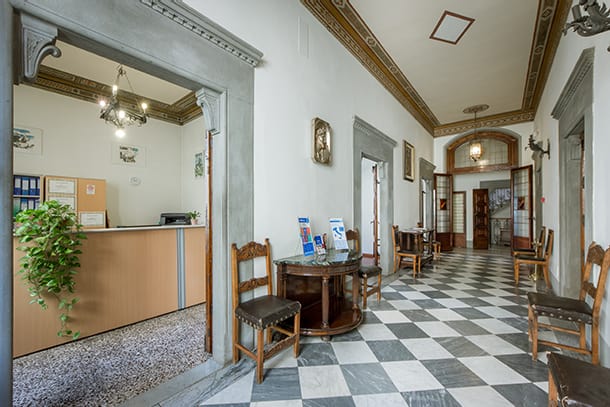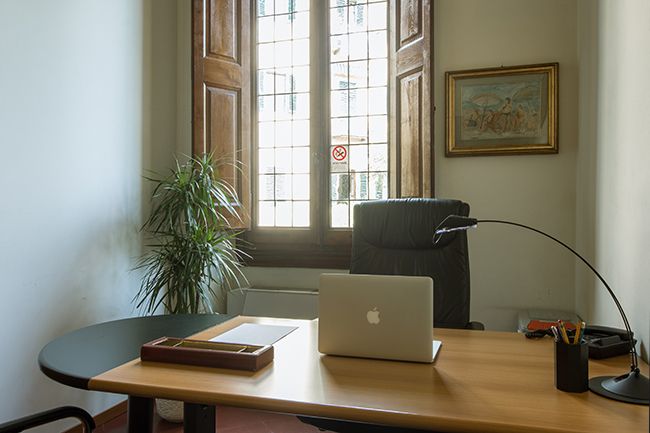 COMPLEMENTARY SERVICES
---
Swiss commercial law
Business investigation
Marketing: mailing, telemarketing, leafleting, call centers and toll-free numbers, event organizations, conferences, consultancies
Administrative services: accounting data processing with tax assistance, invoicing, supplier, customers and banks management; payroll management through consultant; notary.
All consultants are available at our Business Center.
Do you need our complementary services to manage your business?
Fill out the request form to the side and we will contact you as soon as possible or call us on the numbers +390555537111 or +390555000777