Marconi Word Office makes its image available to its customers based, so the customer can use a prestigious address as the location of his business, at minimum monthly costs.
Our staff, after having affixed a plaque to the entrance, provides with the greatest care and professionalism to collect, sort, store, communicate what has been received by the customer by ordinary post, registered mail, couriers, documents in general, following the personalized instructions and updating by telephone or by e-mail.
For the execution of domiciliation services Marconi World Office also guarantees a professional multilingual secretarial organization (in the main European languages).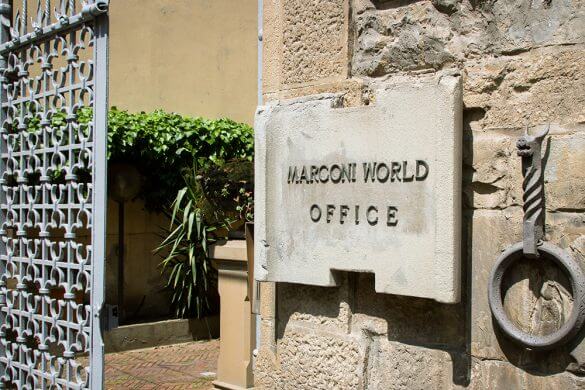 PROFESSIONALS AND INDIVIDUAL COMPANIES
---
Professional address
Fiscal address
Virtual office
Postal address – P.O. Box
CORPORATE
---
Registered office
Secondary office or local unit
Virtual office
Postal address
The customer can add to the addressed service, a telephone number with personalized response or use the day-offices.
There are also available services of typewriting, translations, photocopy, office-boy, travels organizations (booking of airline tickets, visas), meetings organization, congress service and any other need you might have.
Contact us to receive your best professional address offer.
Fill out the request form to the side and we will contact you as soon as possible or call us on the numbers +390555537111 or +390555000777